Digital Solutions
Boost your Success
Digitalization and Automation will boost your production in a new era and determines your success in the future. We guide and help you in your whole project. Whether you have no idea how to start or already have a certain project in mind. We help you to reach your goals!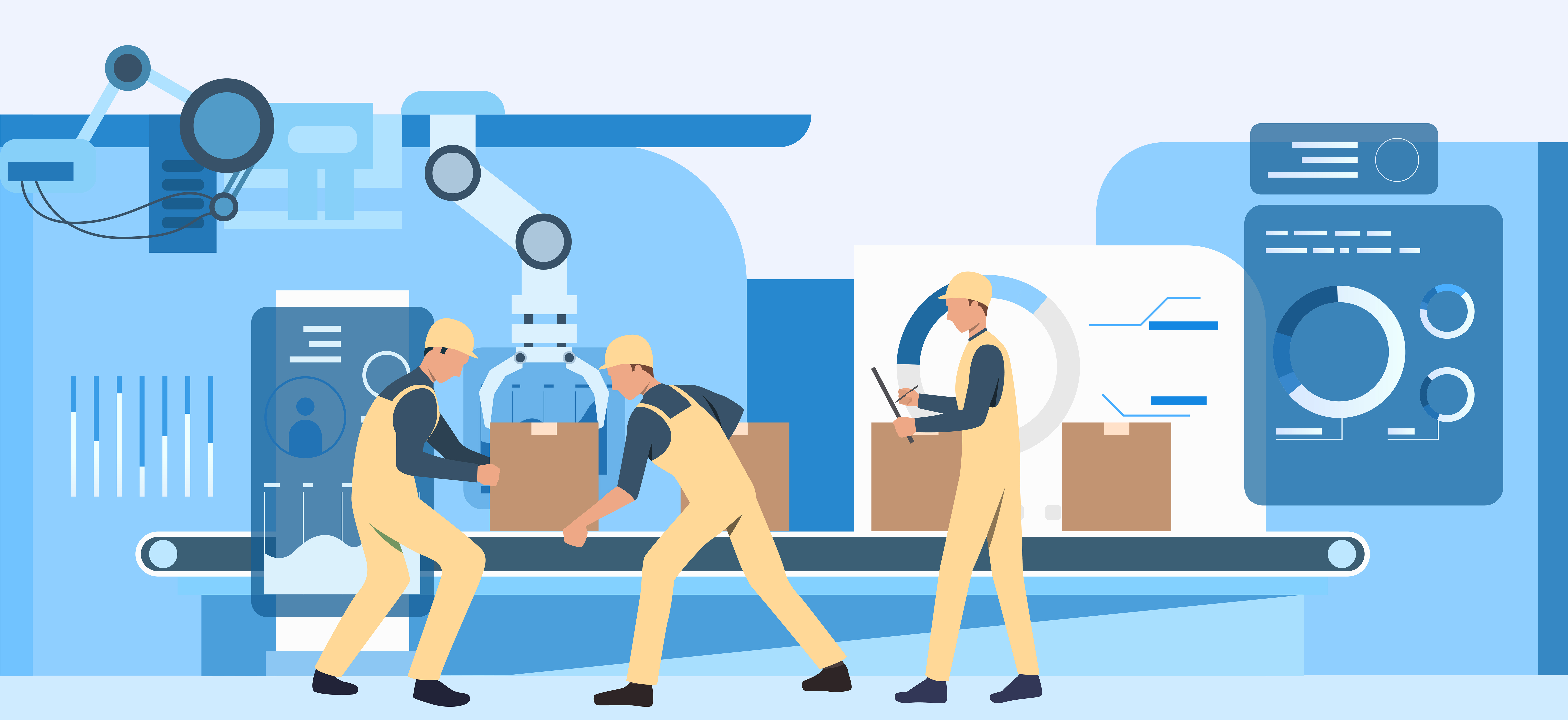 …for machine manufacturers that want to bring there machines to the next level to drive Industry 4.0
New ideas for digital products, implementing of licensing models for your software? We know how hard that is and how important the first steps are.
…for producers of goods that want to bring their production to the next level!
Wether you want to establish a paperless production or implementing a MES system – with our broad knowledge we have you covered.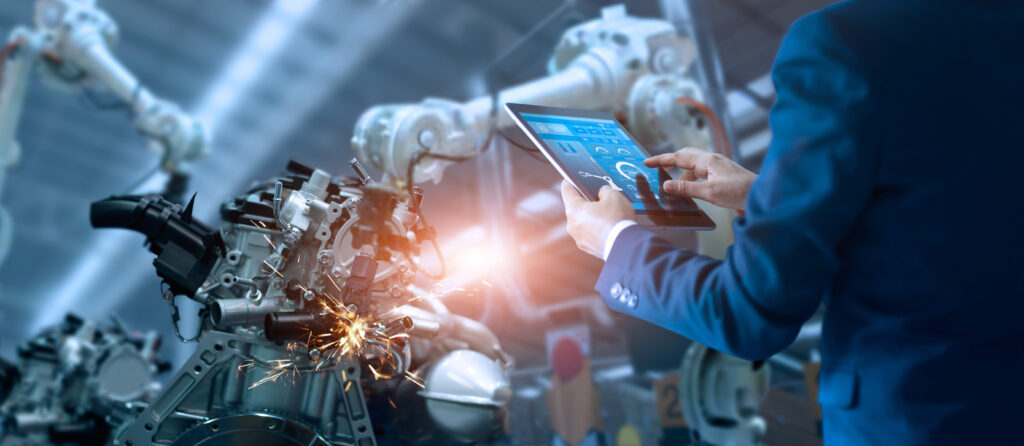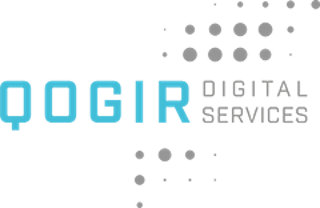 We love what we do! Find out why and learn more about who we are and how we work.
Let's work together on your next digitalization project
Get in contact with us to boost your project to the next level!