We Transform Your Production into a new digital era
At Qogir Digital Services we focus on digitalization of the production – from machines, processes and the people that work with it! Our home is the manufacturing environment and we combine this knowledge with our huge software expertise!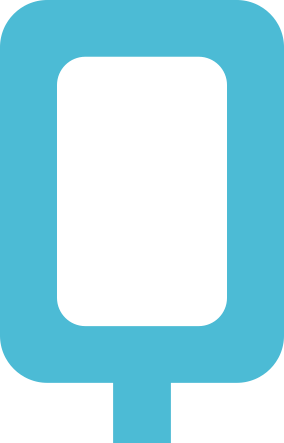 The story of the Q is the story of two young enthusiasts that want to make a change. We are driven by Passion and passionate about what we do. We love modern production environments and we love software and automation. Combining our expertise in both fields make us unique and we continuously strive to find the best solutions for our customers.
We want to drive digitalization in production areas and make use of the most modern system architectures to boost our clients in the next era and make them ready for the future.
Your satisfaction is our top priority. No matter in which state you are – Finding a new concept for your production? Looking for some support during the project? Or you try to upgrade your production to the next level? Or just maintain and secure your IT infrastructure? We are there for you. You can rely on us. We are always happy to support you. Anytime. Anywhere.