Welcome, you match us! A fresh start at Qogir...
Do you want to develop professionally, are you looking for new perspectives or have you changed your priorities?
Whatever drives you: We will support you. With us, a new professional start is possible, no matter what industry you come from – your commitment is important.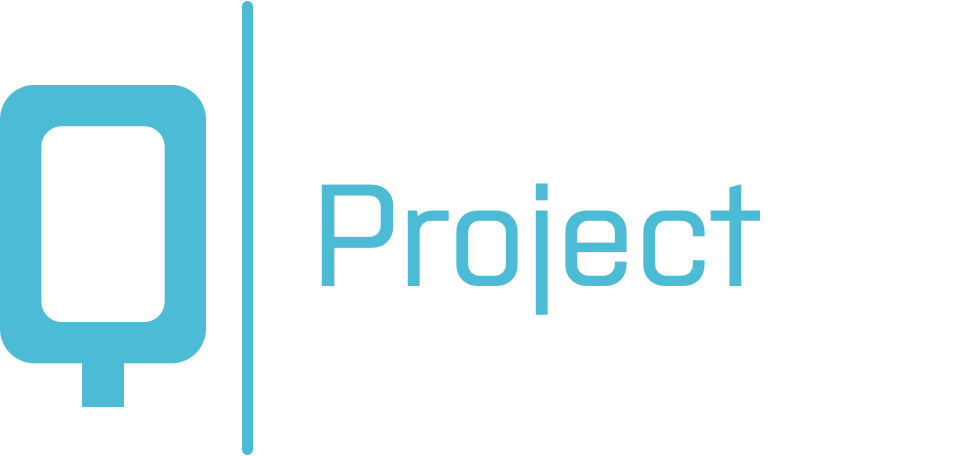 In the position as a project manager in consulting environment for digital solutions, you will analyze existing business processes and support the implementation of improvement along the value chain.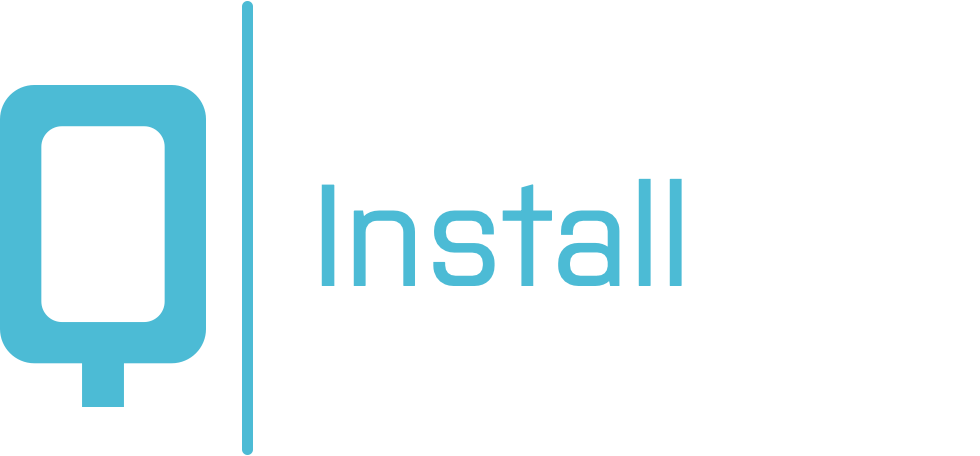 As a rookie or expert for software solutions, you are able to translate your personal competence into project success for our customers. The implementation of software development and interfaces are your challenges.