Project Guidance
from concept to qualification
We offer individual consulting and project management services and guide through the jungle of complex software related projects. Whether you have no idea how to start or already have a certain project in mind. We help you to reach your goals!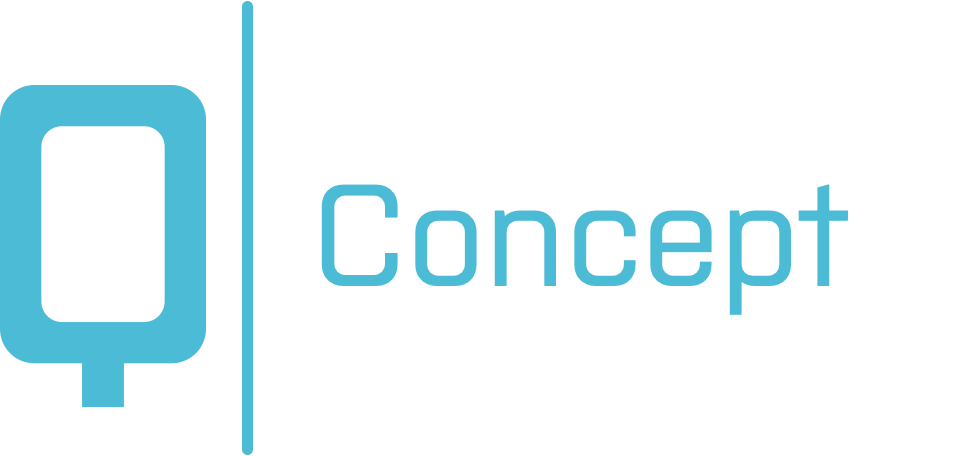 You have no idea how to start? Start with a production assessment and we will advise you what you actually need. Let's find it out together. Let's figure out what your next actually is. We are happy to share our experience with you and help you find your next step for your manufacturing!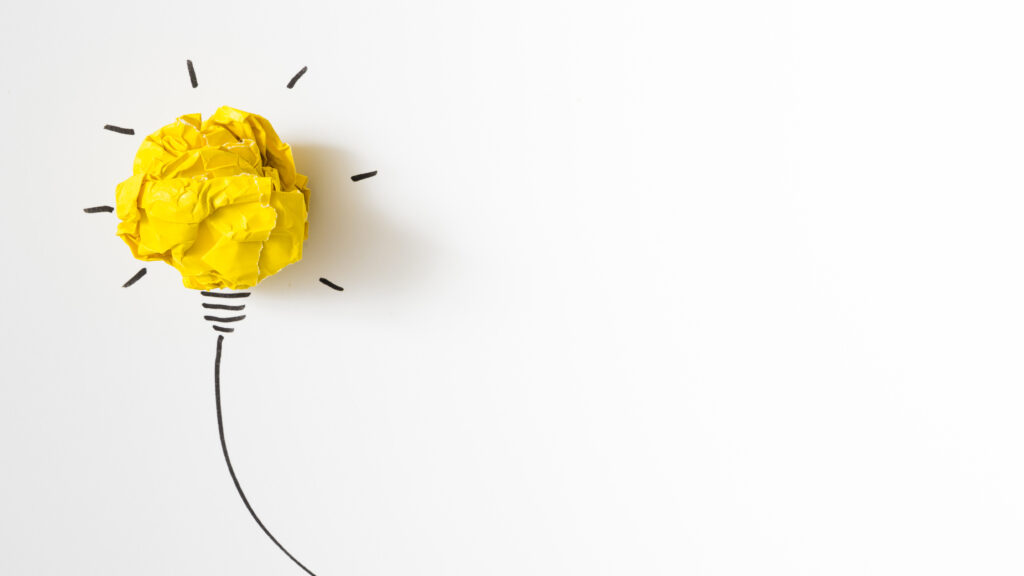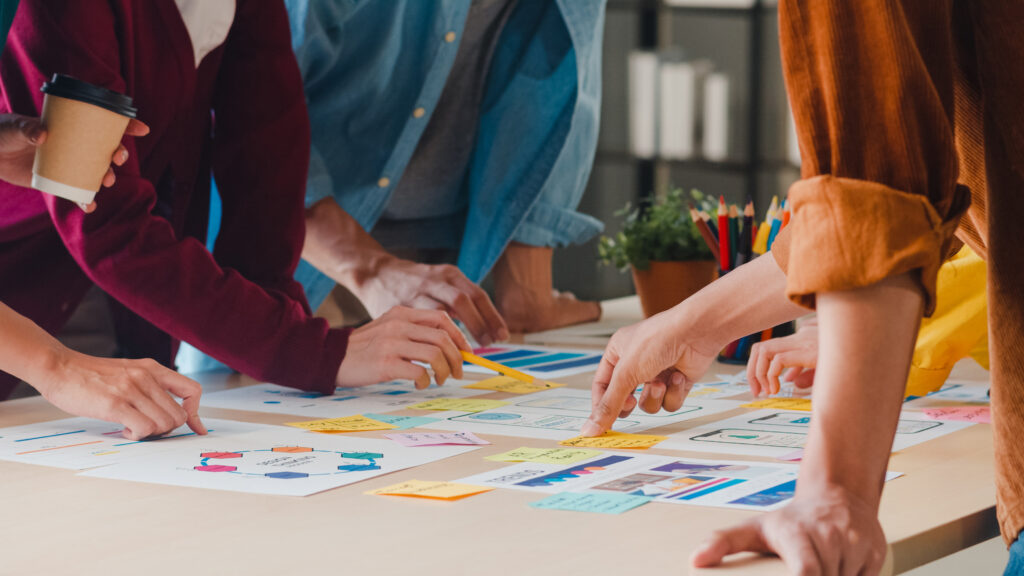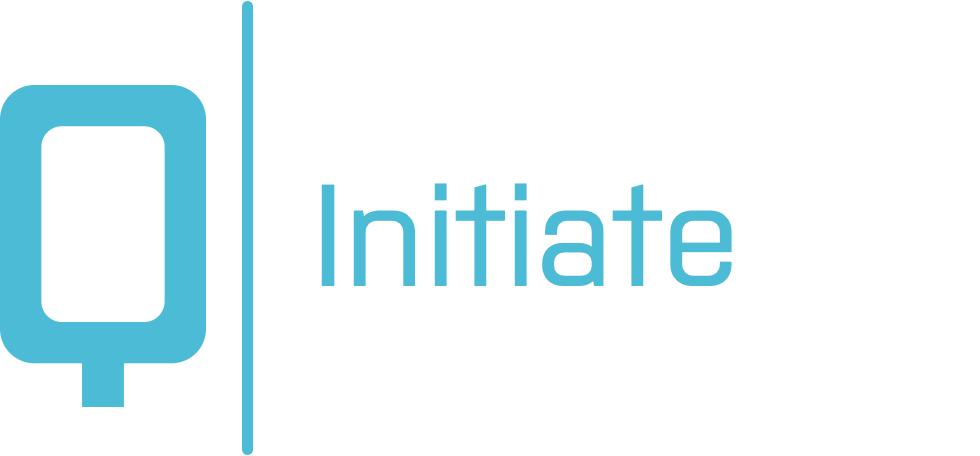 Project Planning and Setup
The initial setup of the project is crucial for the whole project. Whether it's defining URSs (User Requirement Specifications) for your suppliers or finding the right solution providers for the project. With our expertise and market knowledge we help you to get the project started from the right foot.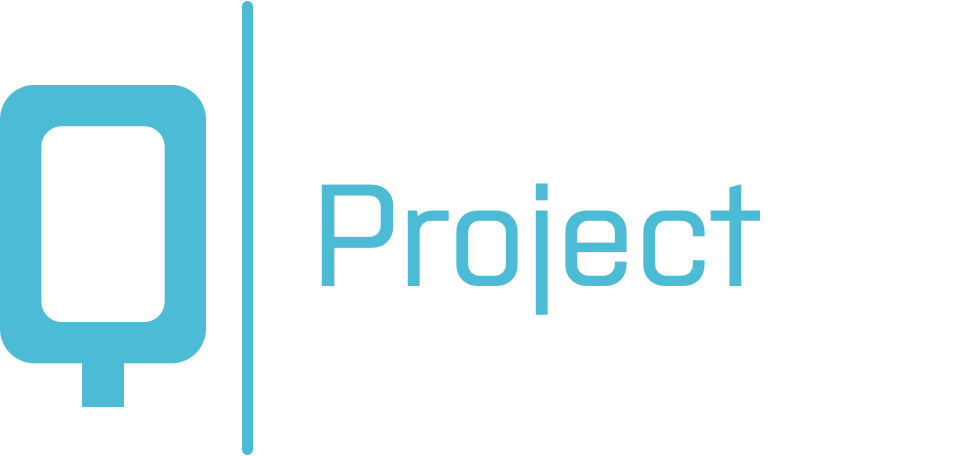 Project Management & Guidance
Get everything sorted. Our experienced team of project managers will find a the best solution for you and will time the installation and commissioning towards your shutdown time. As individual as your project is – we are prepared and used to it. Your project success is the most important to us.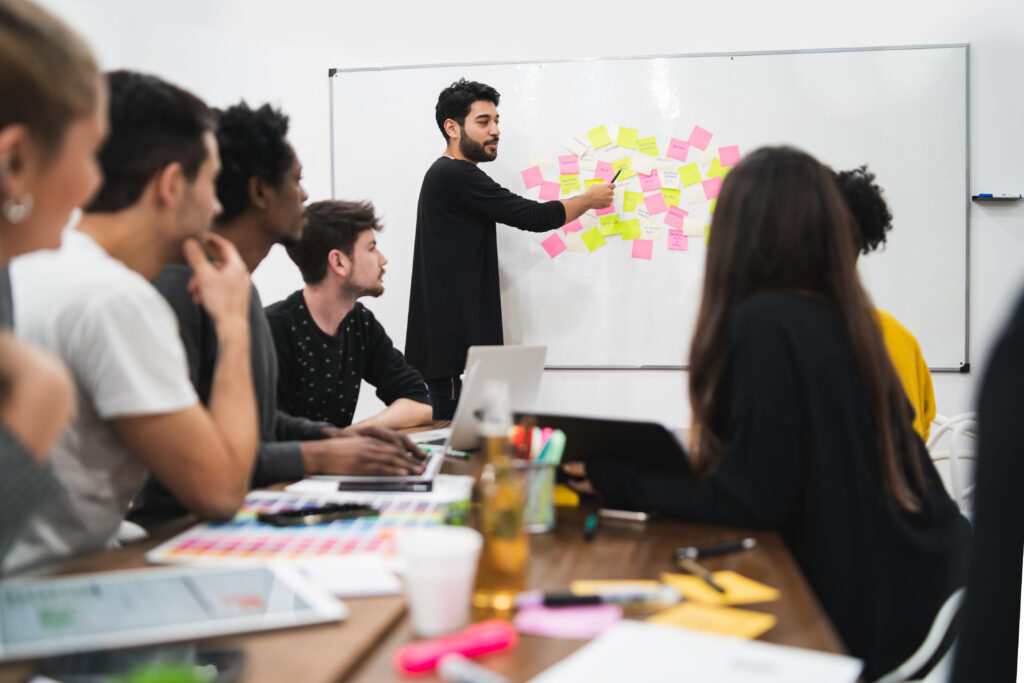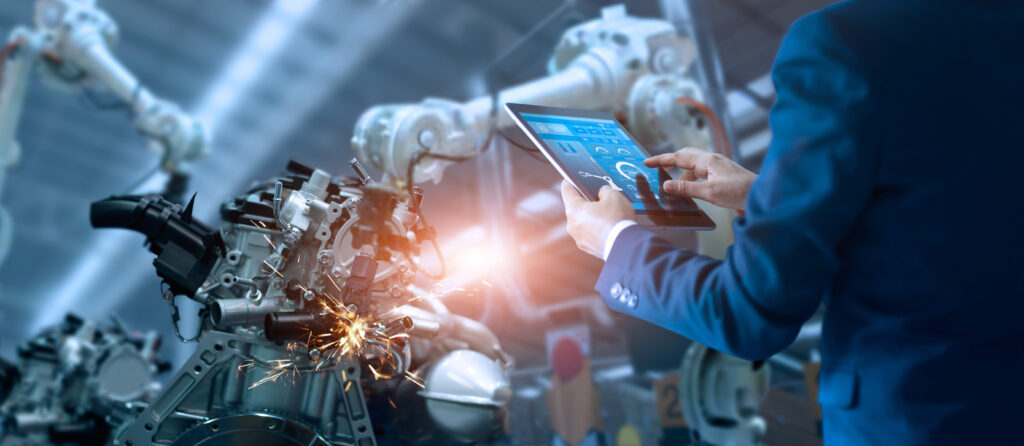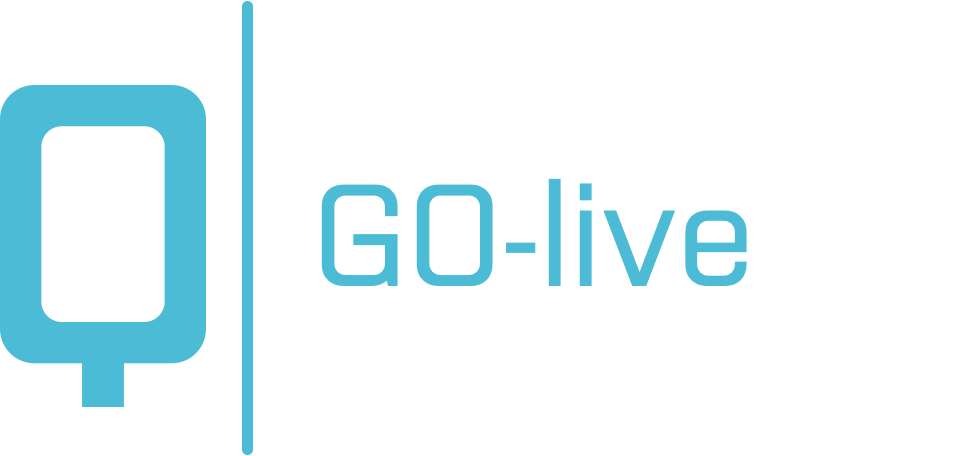 Installation and Commissioning
We offer individual on-site guidance for installations – for hardware and machines AND for software. We know how to schedule and install all of your required systems in order to active a successful setup. So you don't need to worry about figuring out all the software complexity by yourself. And when we are there, you will be able to get all the details you need to have a maintainable system at the end.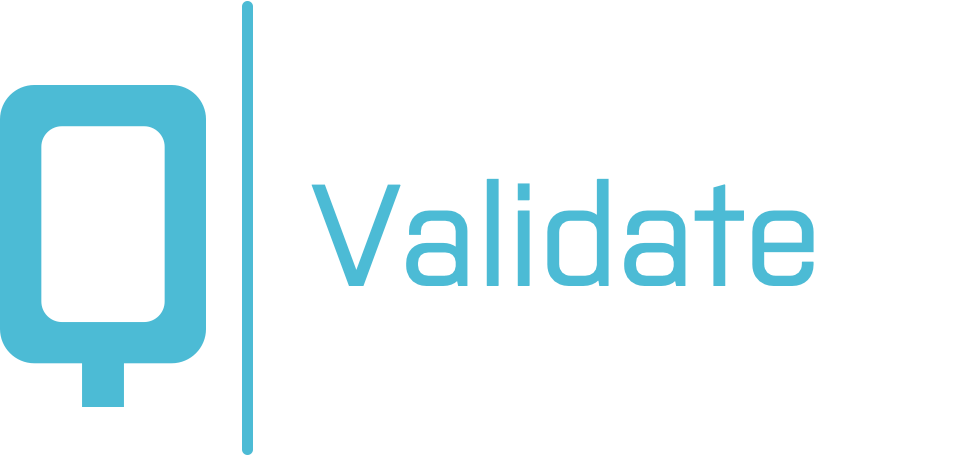 Qualification and Validation
In regulated environments it's important to have a validated and qualified system to be sure that everything is running exactly the way it should be. We have long term expertise in the pharmaceutical industry and know how CSV (Computer System Validation) is done which tests are necessary and important.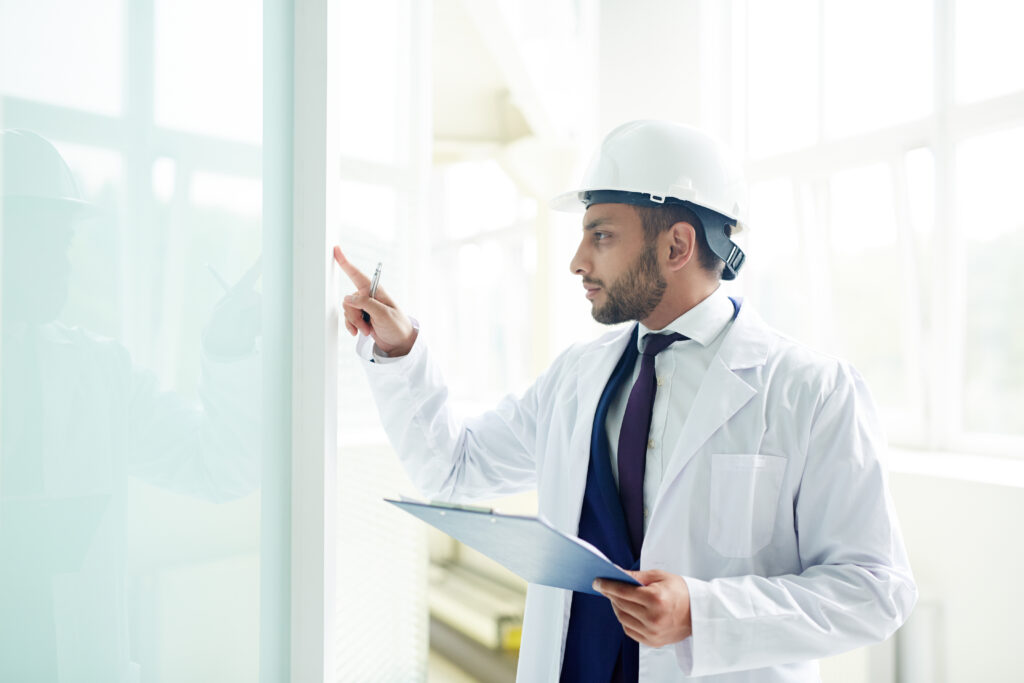 Let's work together on your next digitalization project
Get in contact with us and you will get the support you didn't even know existed. We are there for you!