PRODUCTION DIGITALIZATION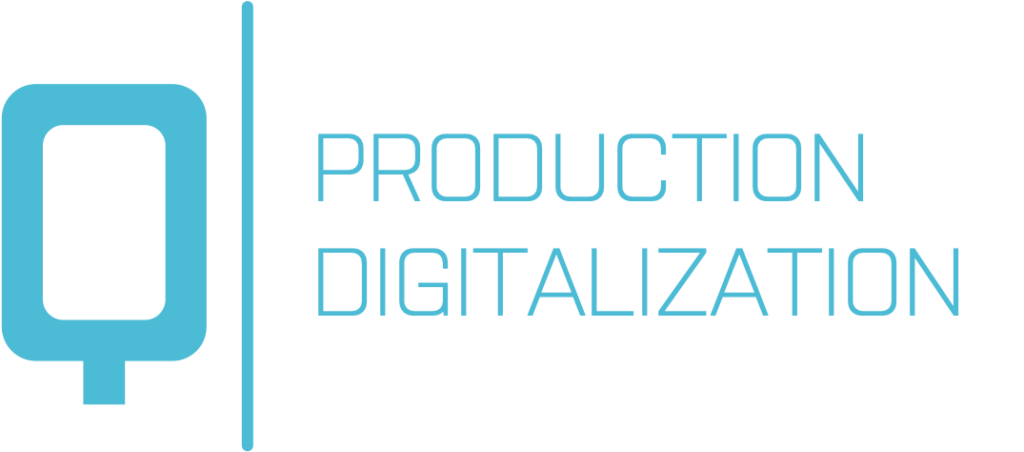 We digitalization/transform  your production and push it in a new digital era. Industry 4.0, IoT, Smart Factory, everyone uses those buzzwords but without actually knowing what they mean when implementing them. With our experience we can guide you through the jungle of tools, providers, services and find the right concept and solution for you!
Smart Factory Concepts are exiting and every production environment is a new challenge. We wat to make your challenge to a success story! For that we will focus on the benefits and goals we want to reach, because at the end the  investments you make in technology and improved manufacturing processes should deliver a return. The opportunities of digital solutions are significant, but the right choice of system providers and architecture is the important key to make the best of automation, machine-to-machine communication, manufacturing oversite and decision making.
Our step-by-step guide is designed to break the complexity of implementing a digital production in your company. We want to bring all involved parties at one table and make the transition to your factory of the future as easy as possible.
What we want to achieve with you when working together on your factory of the future.