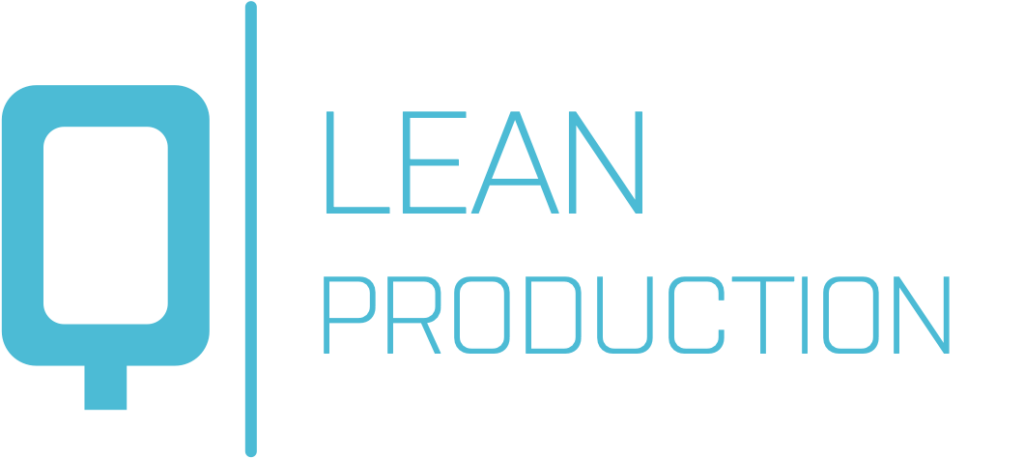 The value chain of a modern manufacturing is similar to the value chain of software development and with increased use of software in production systems those value chains move closer and closer together. As we are familiar with both worlds we know how to optimize your processes and reduce waste.
Our guiding principles for lean production are aligned with the VDI 2870 norm (LPS) and consider all aspects of a modern production system.
Detection and elimination of waste in time and process is key focus of our Lean Production Consulting. Together we find the parts in your production process that your customer is not willing to pay for and optimize your production process towards a sustainable future.
After consolidation of all processes, parameters and tasks along the value chain of your production we are able to identify and concentrate on the removing of those waste items like: